WHERE YOUR MATTRESS IS MADE
---
Everything inside your mattress and pillow is made at our company-owned production facilities. Only a handful of employees know the formula for TEMPUR® material. Our manufacturing processes are exclusive to our products.
Country of Origin and Safety Information

Made in Denmark
This item contains PU foam fillings which conform to Schedule 1 Part I test. This item contains fabrics which pass the appropriate test specified in the Furniture and Furnishings (Fire) (Safety) Regulations 1988. This item does not include a Schedule 3 interliner.
This item complies with the following fire safety tests:
BS 7177:2008 for domestic use (low hazard)
(DS/EN 597-1 (cigarette) DS/EN 597-2 (Match) BS 5852 (Crib V) on foam)
Carelessness causes fires, avoid open flames. Smoking in bed is strongly discouraged.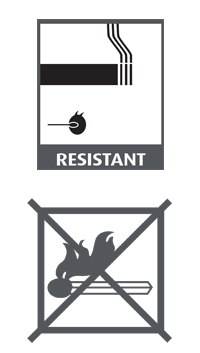 See all mattress collections