Find out more about our exciting sporting partnerships
---
TEMPUR® PARTNERS WITH DROPS LE COL TO BOLSTER THE CYCLING TEAM ON ITS JOURNEY TO THE WORLD TOUR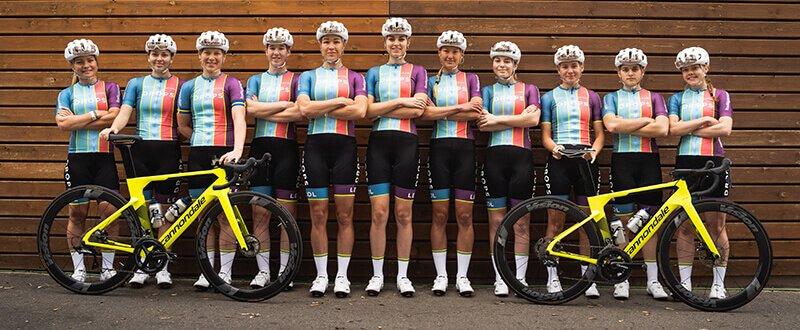 TEMPUR® becomes sponsor of women's road cycling team, DROPS.
With a strong commitment to sports partnerships, TEMPUR® signs with DROPS Le Col to support the team on the road towards the UCI Women's World Tour
Premium mattress and pillow brand, TEMPUR®, is thrilled to announce a new partnership with women's road cycling team DROPS Le Col for the upcoming 2021 season.
The partnership demonstrates TEMPUR®'s commitment to supporting athletes and consolidates the brand's position within the cycling space in particular, building upon on a successful relationship with track cyclist and Olympic medallist, Callum Skinner.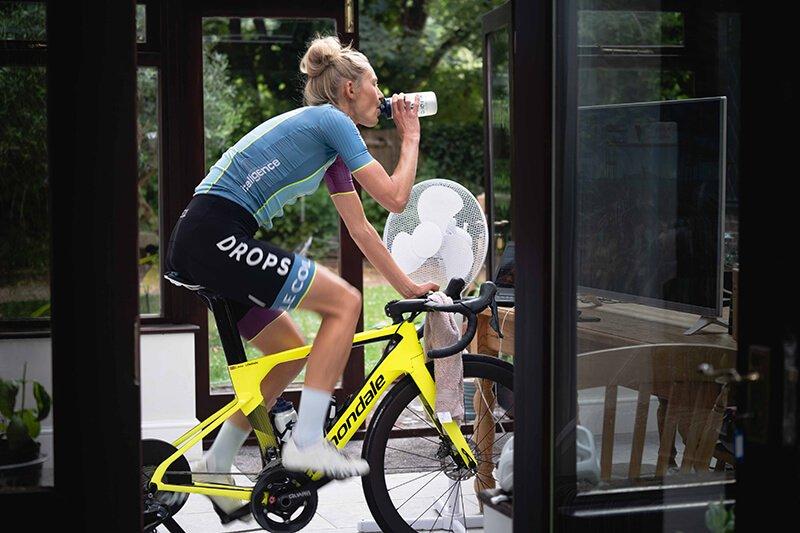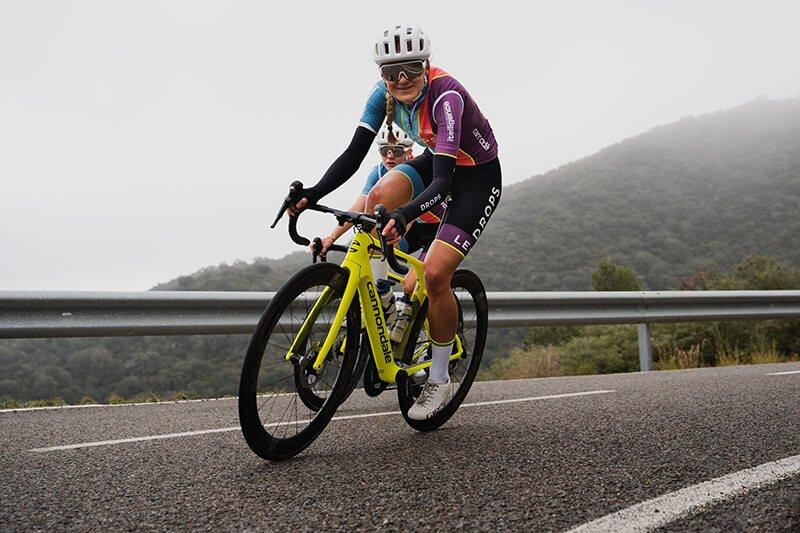 Dedicated to improving the sleep experience worldwide, TEMPUR® has provided DROPS Le Col riders with mattresses and pillows to boost rest and recovery at home. The promising team of young riders will also be taking TEMPUR® products on the road to enhance performance during the all-important tour dates.
Supported by TEMPUR®, DROPS LE COL, will be a team that strives to compete at the very highest level. The goal is to take the team to the UCI Women's World Tour by 2022; the very highest level of Women's professional cycling.
DROPS Le Col Team Director Bob Varney says:
"Our vision for the future remains ambitious; to make our mark on the sport at the very highest level and to inspire others in everything that we do. The support from Le Col and TEMPUR® ensures our riders have the both the highest quality performance kit on the bike and the highest quality support off the bike. Our collective thoughts are focused on building these exciting partnerships further to gain world tour status in 2022."
Tobin James, Vice President TEMPUR® Northern Europe adds:
"We are delighted to be a part of the DROPS Le Col journey for this very exciting season. We are passionate about cycling not only as a sport, but as a sustainable way of travelling and improving health and wellbeing. TEMPUR® products will help the riders sleep better, longer, deeper, and we feel privileged to be able to do our bit in promoting women's cycling and women's sport more generally. With consistent wins and huge potential, DROPS Le Col's vision for the future is both compelling and motivating, and we are looking forward to accompanying the team on the road to the world tour."